Technologies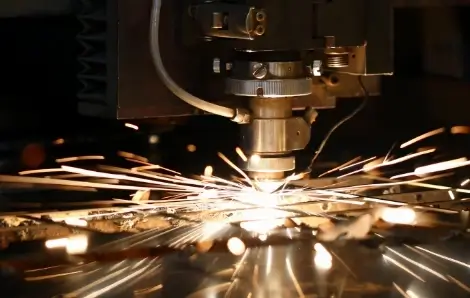 Certain activities require specific tools and technology to be performed. This is also the case for the processing of metal and steel. There are technologies available on the market in which our company had to invest to be able to offer you the possibility of comprehensive material processing.
Qualified specialists with appropriate authorizations to perform works using advanced methods are responsible for the operation of each technology.
We want to present some of the technologies we have on this page and show you the methods of their operation, their effectiveness, advantages, and disadvantages.
Metal sheets laser cutting
Metal sheets plasma cutting
Metal sheets cutting with technical gases
Welding with the MIG / MAG method
TIG welding
Numerical metal sheets bending
Turning up to a diameter of 2000 mm
We invest for you
We constantly invest in new solutions to be able to provide our clients with optimal and cost-effective solutions. Thanks to the investment, we are developing and so is the range of services that we can offer to our clients.