Work at Wandtke Metal-Service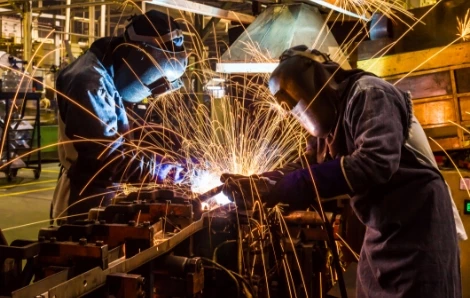 Wandtke Metal-Service is a dynamically developing company operating in the metal and steel processing market. We use advanced technology such as lasers, plasma, and CNC machines.
Recruitment rules
Please submit your job applications along with your curriculum vitae (CV) and a cover letter to the office address provided on the contact page (e-mail)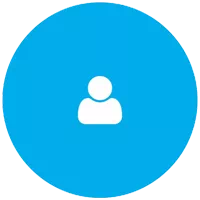 Individual approach
Each employee of our company can count on an individual approach.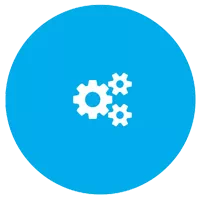 Work and results
The efforts of our employees are noticed. Their work is appreciated and rewarded.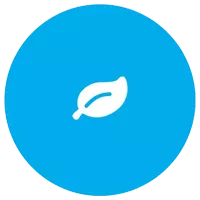 Care
You don't have to worry that you will be thrown into the whirlwind of work without proper preparation.
---
We are looking for dynamic and experienced candidates for the following positions:
CNC machine operator (laser, plasma, thermal cutting machine)
A person applying for this position should have at least the following skills:
computer skills
ability to learn quickly
ability to work under time pressure
diligence, accuracy, and availability
knowledge of English or German is welcome
Work in this position is conducted in several shifts.
---
Metal sheets bending machine operator (CNC)
computer skills
ability to learn quickly
ability to work under time pressure
diligence, accuracy, and availability
knowledge of English or German is welcome