About the company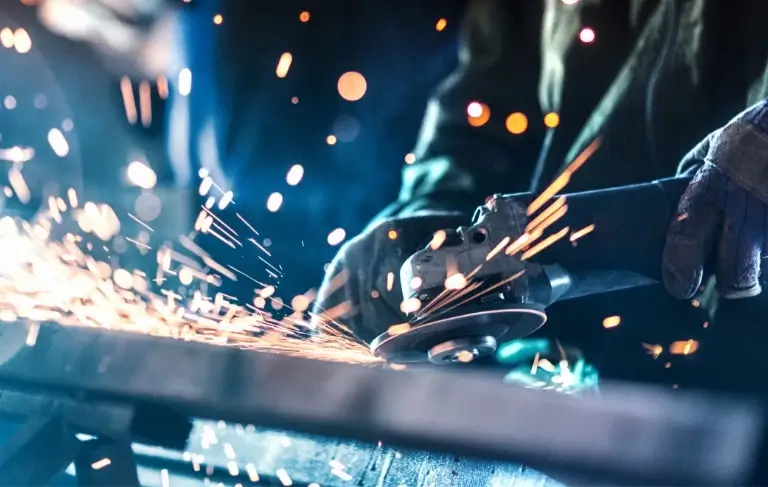 Experience and orientation to the customer's needs
Experience and orientation to the customer's needs
Wandtke Metal-Service is a stable, modern company with nearly twenty years of experience. It specializes in the broadly understood activity in the field of metal processing. The complete scope of our services is presented on the services subpage.
The company was founded in 1993. At the beginning of our activity, we mainly dealt with the production of electric power equipment and provided locksmith and welding services.
Currently, we are a major manufacturer of marine fittings and equipment on the global market. We work with companies from Poland and abroad. Our products are exported to countries such as Germany, the Netherlands, Denmark, Finland, Norway, South Africa, and Mexico. The advantages of Wandtke Metal-Service are the knowledge and experience of specialists, as well as a modern and extensive machine park. Our company is prepared to create comprehensive technological solutions. We use such technologies as:
laser cutting
numerical metal sheets bending
gas firing on portal machines
MIG / MAG and TIG welding
plasma metal sheets cutting
Our services are performed based on the technical documentation either provided by the client or prepared by the engineers of Wandtke Metal-Service. The company uses an integrated quality management system and a computer-controlled production planning and monitoring process.
A long period of existence in the industry and daily efforts to ensure full customer satisfaction allowed us to gain the necessary experience to meet all client expectations in 100%. We guarantee our clients a reliable execution of each order and a guarantee of satisfaction with our services.
A full range of metal processing services
At the moment, we are ready to offer you a whole range of solutions and technologies for metal processing.
Metal sheets laser cutting
Engineering and steel structures
Turning and milling
Gas cutting on CNC machines
Metal sheets guillotine cutting


Metal sheets plasma cutting (CNC)
Cutting with band saws
Numerical metal sheets bending
MIG / MAG and TIG welding