Rolling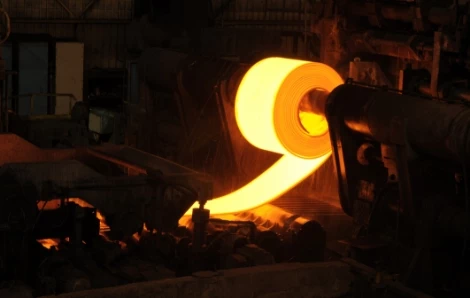 As part of our business, we deal with sheet rolling - preparing their shape in such a way as to meet certain criteria. We specialize in precise plastic processing for various industrial needs. Accuracy is of great importance in our work - we always adapt the nature of rolling to the type of material and the purpose specified by the client.
We have a modern machine park, thanks to which we can carry out even the most difficult tasks. Our experience in the industry is a big advantage - we know very well how to use advanced technologies. We use innovative and reliable conventional and computer-controlled rolling mills. Therefore, we can guarantee a wide range of services that allow the sheets to be given an assumed curvature. The effect of modern rolling can be any shape with a noticeable transition of the radius to the next.
Processing with modern rolling mills
With reliable rolling mills, we can provide quick rolling of both thick and thin metal sheets. We guarantee a flexible approach to various parameters of the raw material. Thanks to the use of computer technology, we can obtain a finished product that will be prepared according to the individual needs of the client. It is worth remembering that the parameters of the maximum thickness depend on the type of material, the rolling width, and the size of the radius.