Other services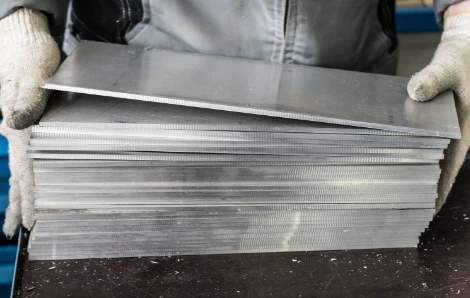 We provide our clients with ready-made solutions in the field of metal production. We prepare the product from scratch to complete finishing. In order to provide comprehensive service, we have launched several services that meet the needs of our clients.
Steel furniture
Metal forming is our specialty. We specialize in the advanced production of steel furniture - we carry out projects following the documentation provided by the client. We are distinguished by an open approach to the vision of each designer. We undertake the creation of industrial furniture, hotel furniture, hangers, canopies, advertising structures, enclosures, sheds, and other garden furniture.
In our daily work, we are primarily guided by customer satisfaction. The high quality of steel furniture and other metal products offered is the result of combining the work of a qualified team of experienced employees and a modern approach to technologically advanced locksmithing.
We supply various types of metal elements on request. Our ranks include renowned artisans with an artistic flair, so together we can create solutions that will stay in your interior for a long time, complementing the expression of the terrace, garden, and apartment. All details are durable and aesthetically refined down to the smallest detail.