Information for suppliers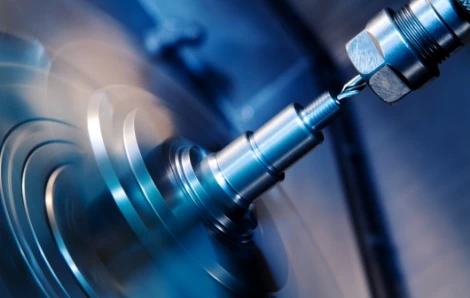 Are you interested in cooperation with our company? Are you a supplier or sales representative? On this page, you will find information that is targeted at you.
For the purposes of the services conducted by our company, we constantly purchase products such as:
metal sheets
metallurgical materials
welding equipment and accessories
machine parts (wearing out quickly)
abrasive materials
workwear and safety articles
We care about good relations with our suppliers. When we start cooperation, we count on professionalism and reliability. We also prefer long-term cooperation on mutually beneficial terms.
---
Metal sheets demand
In our production, the material we constantly supply is metal sheets. We use sheets from 0.5 mm thick to 160 mm thick. Structural and stainless sheets (occasionally aluminum). We are always interested in affordable offers. If you are ready to present us with your best offer - please feel free to contact us.
How do I send an offer?
Please send offers to our address marked [Offer] in the subject of the message. Please provide price offers - illustrative offers do not provide any information for us.
When the offer is interesting, we always contact the offerer.
We respect your time
If you want to present your offer in private, please contact us and make an appointment. It will save time for both of us, because you may not find the person responsible for purchases and contact with traders at all times.